**Due to the Coronavirus/Covid-19 Integrative Therapies is limiting the number of appointments. **
>>While I'm limiting hands on work at this time, as a trained energy healer I can provide long distance healing to those interested. Energy healing is powerful work. Soon I will be adding more information to my website regarding energy healing & studies proving its efficacy.
Please call if you are interested in energy healing, I'd be honored to speak with you.
Stay healthy. Jill Nelson
Have you been diagnosed with lymphedema?
Do you have chronic swelling?
Integrative Therapies provides exceptional lymphedema therapy.
Are you recovering from surgery or about to have surgery?
Integrative Therapies specializes in lymphatic drainage to
reduce post-surgical swelling & bruising and improve recovery.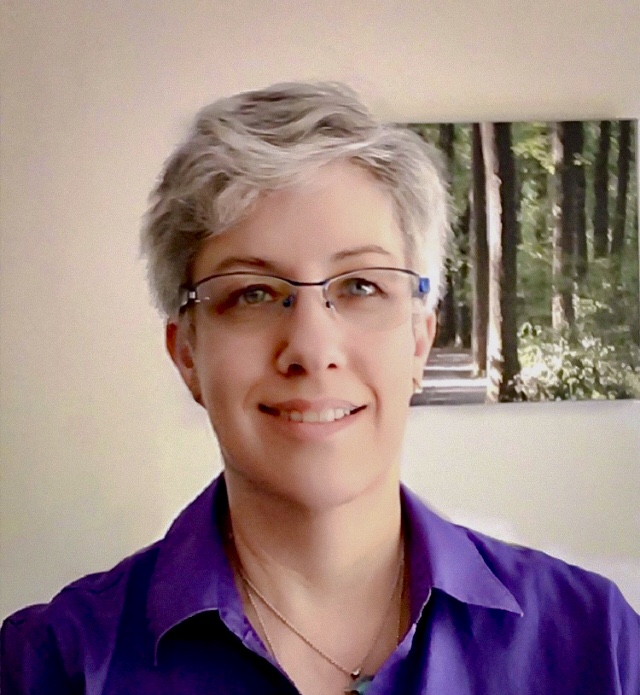 Welcome!
Hi, I'm Jill Nelson, owner of Integrative Therapies. I'm a certified lymphedema therapist and a licensed massage therapist. I've been in practice since 2001. I specialize in:
Lymphatic drainage for the treatment of:
Lymphedema (Complete Decongestive Therapy)

Pre & post surgery (reduces swelling and bruising)

General health and relaxation

Fibromyalgia issues

Wound & burn healing
Oncology Massage for adults and children
Energy Healing
Therapeutic Massage
Call now to book your appointment 1-240-347-1560

ncology massage maryland massage Kensington lymph drainage 20895